About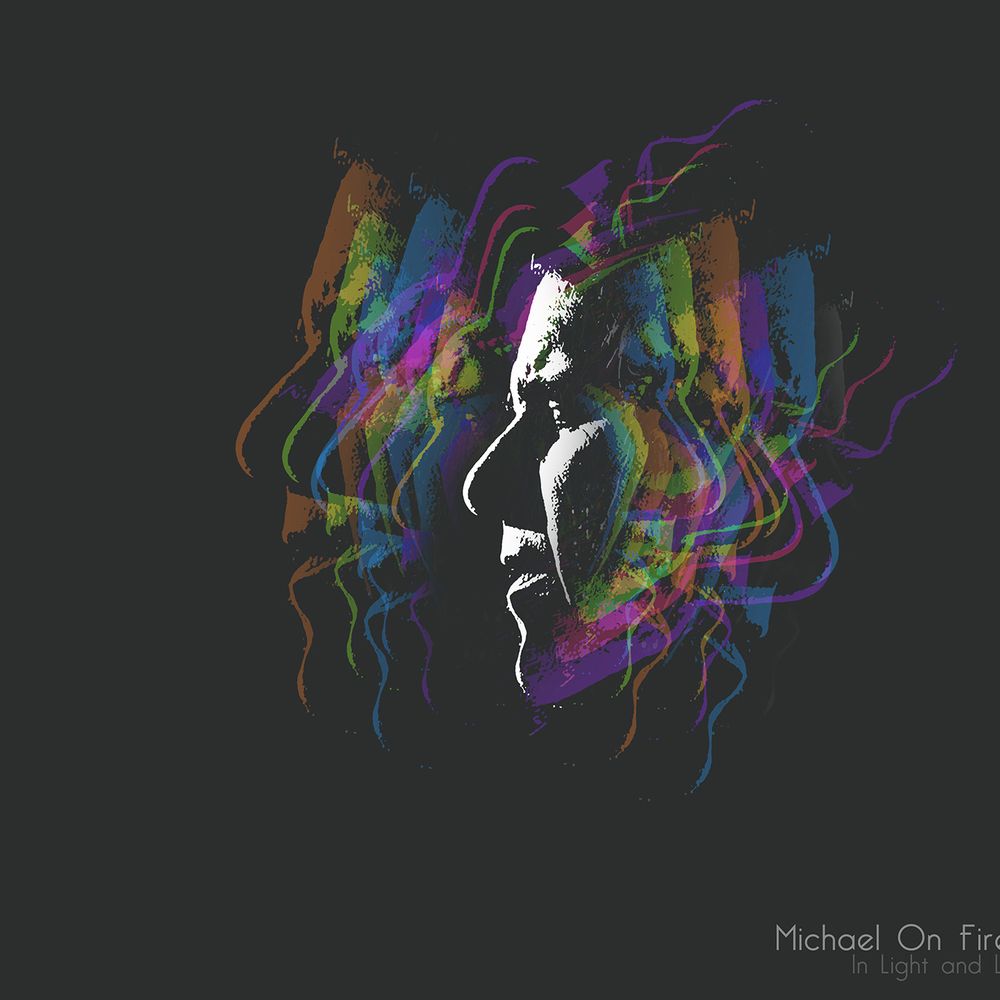 Michael On Fire
the Artist, the Dreamer, the Lover, the Fool
Michael on Fire has carved out an eclectic path as a musical artist, having traveled millions of miles, playing original music hundreds of dates a year all over the country, in every kind of environment. Along the way, he has attracted a loyal following that finds food for the soul in his words and music and his emotional expression. 
"... one of the most powerful and personal performances I've ever seen. Michael On Fire lights a room and connects with something deep in the psyche in a way that makes you feel you have known the songs and ranged over the emotion of them for your whole life. Almost his entire playlist clicked open a receptor that made it immediately recognizable. ."
- Tom Cochrun, Light Breezes [Cambria, CA.]
From his beginnings as a songwriter and artist signed to Groovesville Music working out of Detroit's famed United Sound Studios, to his earliest recordings with the Muscle Shoals Rhythm Section ("The Swampers") at Muscle Shoals Sound, to his musical explorations with his progressive jazz group, Prismatic, to his time spent in L.A. and Nashville, gigging constantly and making records with the likes of Stephen Stills, Joe Vitale, and many other great producers and musicians, to his many years of non-stop grass-roots touring through every nook and cranny of the country, and right on through to his newest recordings, Michael On Fire has been relentless in his commitment to creative expression and musical performance. He is that rare breed that has lived his entire adult life, uncompromisingly, as a full-time musical artist, playing all original music.
In a recent radio interview, Michael said, "Every day is a challenge to maintain our humanity and our dreams. My job is to somehow gift the world with the courage it takes to follow one's own heart and path; to play that magic chord in a way that I've never played it before, and somehow be of service
"This is honest, rootsy music by a veteran artist who makes music on his own terms regard­less of current fads and fancies – we celebrate artists like that, especially when the music is of such uniformly high quality." - Alan Cackett, Maverick Magazine (UK)